Cup Characteristics: Mild and straightforward in flavor, with medium/heavy body and considerable mild acidity. Bittersweet chocolate tones, tropical flavors. Clean, bright.



---
Our first new crop Peru from the 2019 growing season, it arrived at the beginning of August. Fair Trade and OCIA certified organic coffee produced by Cooperativa Agraria Cafetalera La Florida, a large coop in the Chanchamayo Valley, the major coffee growing region of Peru. Chanchamayo or Chanchamayu is a province in northern Junín Region, in central Peru. The name of the province derives from the river Chanchamayu which flows northward frmo the Andean Sierra mountains. Coffee from La Florida is produced by 1,200 local producers of the Coop, with plantations situated in the Chanchamayo Valleys of Yurinaki, Ubiriki, Perene and in the central upper Peruvian jungle.
Peru is the largest producer of organic coffee in the world and La Florida's production is certified as such. Much is also Fair Trade certified, including this selection. This coffee also meets the sustainability criteria of Utz Certified. Mindful of the environment, care is taken by La Florida during pulping, fermenting, and washing to protect the area's biodiversity. The cooperative promotes agricultural harmony with nature, practicing soil conservation. Varietals produced are original Typica, Bourbon and Caturra, all 100% Arabica. Shade is provided by Inga and other native tall trees. Grown at between 4000 and 5200 feet, this top grade coffee is washed processed and fully sun dried. In 2013 the area was greatly affected by rust disease (roya) and it diminished production by as much as 70% until it was over. In 2017 the members restructured, taking on newer technology and building deeper relationships to address the needs of customers from around the world.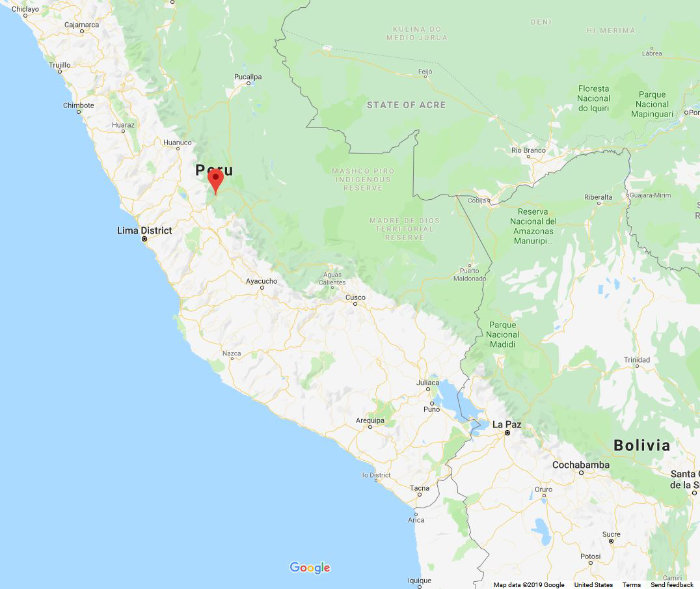 The average farm size is only between 5 and 10 acres. The additional Fair Trade revenues enable La Florida to fund various programs for education, environment, health and other social initiatives.
Country: Peru
Cooperative: La Florida
Province: Junín Region
Elevation: 4000 - 5200 meters
Varietal: Typica, Caturra, Bourbon
Certifications: USDA Organic, Fair Trade, Utz
The CAC La Florida cooperative was founded in 1966 with 50 original agricultural partners and the objective of marketing coffee at better prices than the local market, thereby achieving economic and social development in the area. More than 50 years have passed since then and they continue to keep the ideals of their founders alive, increasingly strengthened with a committed base of their 1,200 producers represented from 36 communal groups, made up of farmers, natives and settlers.
---
---