Top 30 Coffees For 2017
We are proud to announce we had two coffees make the CoffeeReview.com Top 30 Coffees of 2017.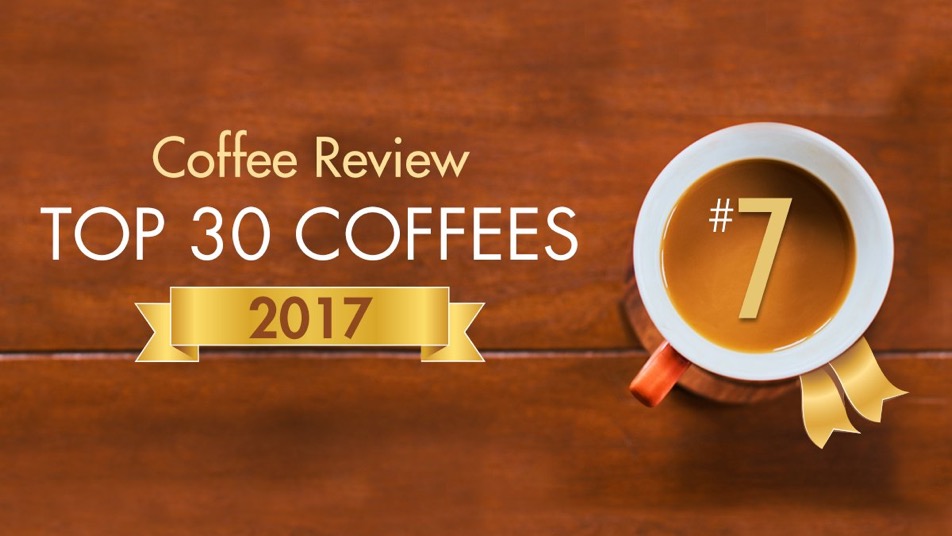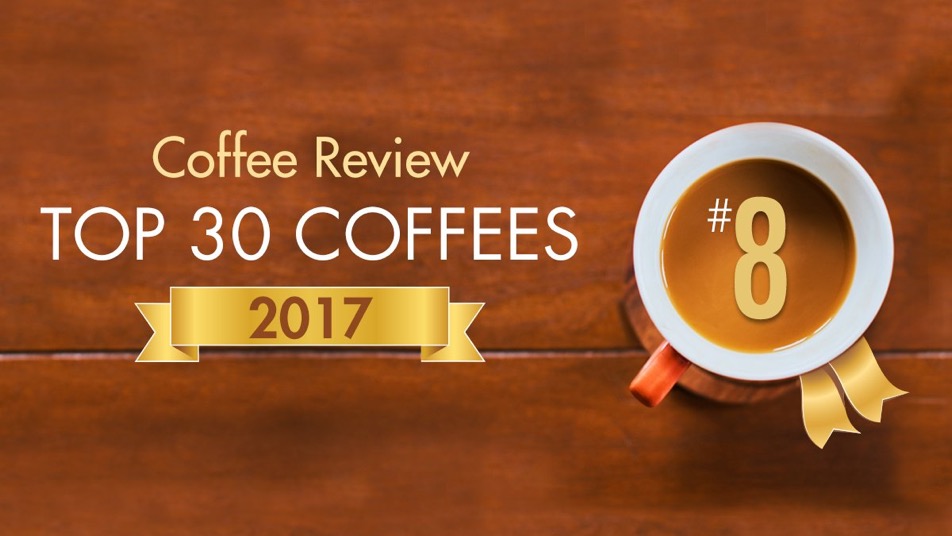 Current Coffee Reviews
These coffees that have been reviewed by CoffeeReview.com are currently available.
---
Past Coffee Reviews
These coffee's that have been reviewed by CoffeeReview.com are NO LONGER AVAILABLE.
Kenya AA Kigwandi Estate
A splendid and very characteristic Kenya, seductive yet authoritative, balanced in structure but original in aromatics.
Review Date: Sept 2015

Panama Gesha Estates: Perci Estate 29 Natural
Aficionados who can afford another extraordinary variation on the great Gesha profile: balanced, deep, vibrant, lush.
Review Date: Oct 2012

Guatemala El Injerto Pacamara
The combination of sweetness and austere beauty characteristic of the finest Kenyas displays in this exceptional coffee.
Review Date: Jan 2012